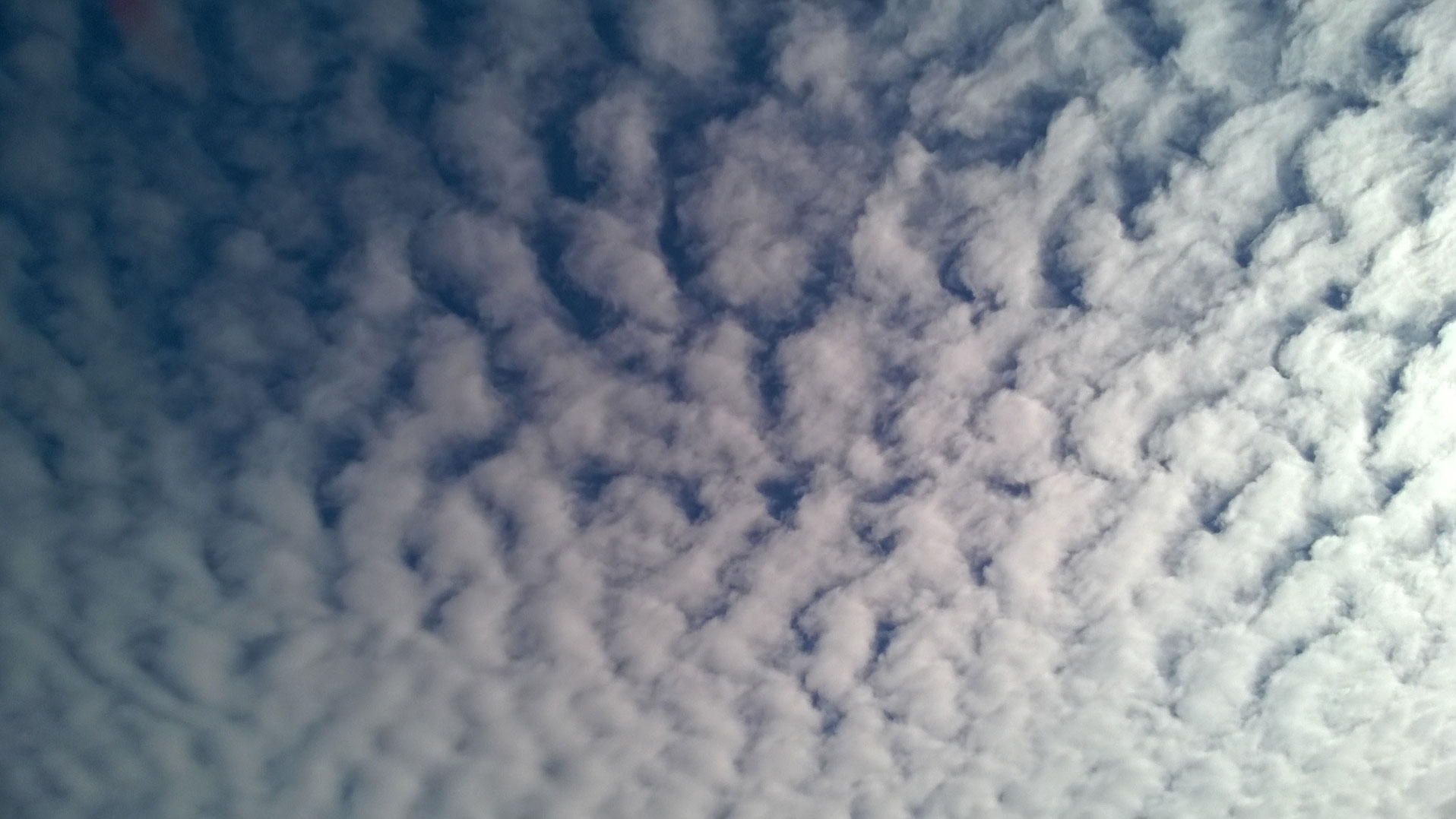 Kristin Dykstra is a writer, literary translator, editor and scholar. She writes about people, places, and culture, with an interest in motions and intersections amongst Americas.
Among other professional recognitions, Dykstra held a 2012 Literary Translation Fellowship with the National Endowment of the Arts and received the inaugural 2014 Gulf Coast Prize for Literary Translation. While teaching in the Department of English at Illinois State University (2002-2014), where she entered as an Assistant Professor and left as Full Professor, Dykstra won the 2007-8 Dean's Award for Outstanding Scholarly Achievement and a 2005-6 College of Arts and Sciences Teaching Initiative Award.
She is Distinguished Scholar in Residence at St. Michael's College in Vermont.